Today we had a visit from Rick, our local, friendly postman.
He brought his cat too.
We named the cat 'Hatty'.
Hatty looks just like Jess off Postman Pat! 
We told Rick about the parcel which was delivered to us this week and how the snowman inside the parcel had melted because it had not been kept in the freezer!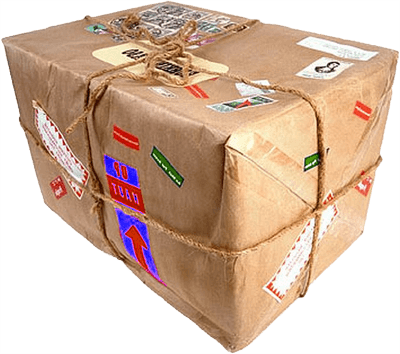 Rick answered lots of our questions about what it was like to be a postman.
Rick delivers post to 600 houses and 300 people work at his depot! Thank you for visiting us, Rick!